Enhancing Science Instruction Through Art
Published

17 Aug 2017

Reviewed

17 Aug 2017

Source

BrainFacts/SfN
A growing number of arts advocates support the view that incorporating the arts into the classroom — often referred to as arts integration — can make important contributions to the teaching and learning process in non-arts subjects.
To test this theory, Hardiman and her team at Johns Hopkins University conducted randomized control trials comparing arts-integrated and conventional science instruction. In her presentation, Hardiman shared preliminary results showing advantages for arts-integrated learning, especially for students with lower levels of reading achievement.
Speakers: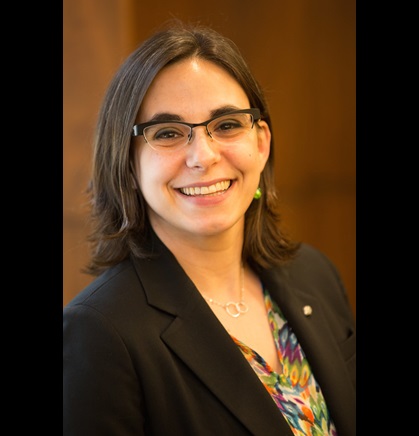 Hilary Gernstein, PhD
Hilary Gerstein is a lecturer in the Department of Psychology and associate director of education for the Center for Neuroscience & Society at the University of Pennsylvania. Since completing her PhD in neuroscience at the University of Wisconsin-Madison in 2012, she has taught neuroscience and biology at a variety of institutions as well as worked in educational film, science outreach, and science communication. Her current focus is science literacy and helping students from other fields use neuroscience to further their professional goals.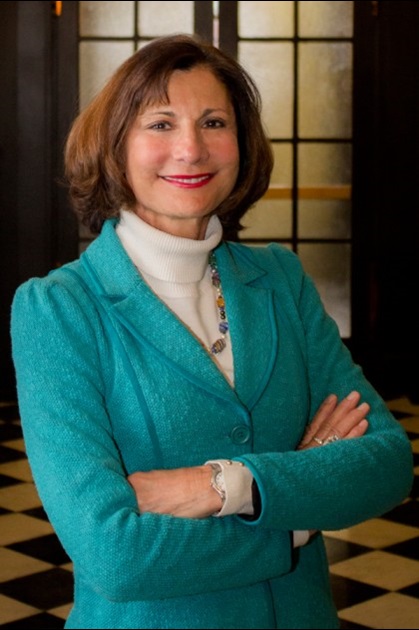 Mariale M. Hardiman, EdD
Mariale M. Hardiman is vice dean of the Johns Hopkins University School of Education, professor of education, and cofounder of Johns Hopkins' Neuro-Education Initiative, a cross-disciplinary program that brings to educators relevant research from the learning sciences. Before joining Johns Hopkins in 2006, Hardiman served in the Baltimore City Public Schools for more than 30 years. As the principal of Roland Park Elementary/Middle School, she led the school to its designation as a Blue Ribbon School of Excellence. With the use of the Brain-Targeted Teaching® Model that Hardiman developed, the school was recognized nationally for innovative arts programming.