ICYMI: New Treatment for Alzheimer's Offers Patients Benefits, Risks; Still in Review
Published

19 Dec 2022

Author

Christine Won

Source

BrainFacts/SfN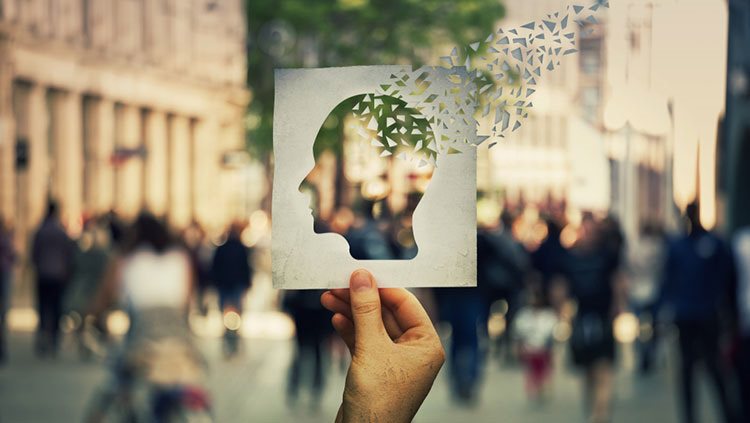 Shutterstock.com via StunningArt
After decades of research, the recent arrival of lecanemab may mean more remembered conversations with loved ones for people with Alzheimer's disease.
In a clinical study of 1,795 people with early stages of Alzheimer's, the experimental infusion treatment from Eisai and Biogen decreased the rate of cognitive decline by 27%. But it has also been linked to two clinical trial deaths.
Over 18 months, the drug did a better job than placebo removing amyloid from the brain, long believed to be behind the disease, leading to "moderately less decline on measures of cognition and function," according to a November 29 study published in The New England Journal of Medicine. However, no fewer than one in five patients treated with lecanemab experienced negative side effects such as bleeding or swelling in the brain. Other reported side effects include confusion, headaches, and visual disruptions.
The news of the second death in the phase 3 clinical trial ahead of the data reveal dampened initial anticipation for the drug, though the study results mark the latest promising research in Alzheimer's that has the field all aflutter.
Big Picture: Though researchers differ on whether the benefits will outweigh the risks, they do agree on one thing: Longer studies are needed to determine the safety and efficacy of lecanemab in early Alzheimer's.
Mindful of the millions affected by Alzheimer's looking for hope, the U.S. Food and Drug Administration is reviewing the treatment under its accelerated approval process and expected to make a decision early next year.
Read More: Study: Alzheimer's drug shows modest success slowing declines in memory, thinking. NPR
More Top Stories
van Dyck C. H., Swanson C. J., Aisen P., Bateman R. J., Chen C., Gee M., Kanekiyo M., Li D., Reyderman L., Cohen S., Froelich L., Katayama S., Sabbagh M., Vellas B., Watson D., Dhadda S., Irizarry M., Kramer L. D., Iwatsubo T. (2022, Nov 29). Lecanemab in Early Alzheimer's Disease. N Engl J Med. doi: 10.1056/NEJMoa2212948.