Music and Memory
Published

9 Jul 2013

Author

John Kubie

Source

BrainFacts/SfN
We've all experienced this: hearing a song triggers a memory. For me, for example, the song Peggy Sue (Buddy Holly and the Crickets, 1957) triggers a memory of a car ride in the 1950s, driving through my hometown, with the song on the radio, and my Mom at the wheel of our rounded, light-blue Plymouth. I could go on and list dozens, or hundreds of songs and associated memories. There's something special about music and memory.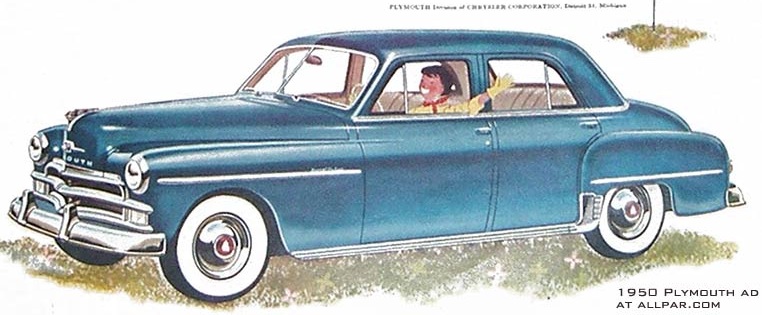 The Science Times section of today's New York Times has a lovely article about nostalgia. ("What is Nostalgia good for? ..."). An associated piece asks readers to reflect on personal songs and associated memories (The Nostalgia Playlist). Read them; interesting and fun.
The NY Times article cites studies that make use of the ability of music to elicit memory, but the fact that music elicits memory is not explored. I have no particular insights about how and why music memory and nostalgia are related. But a few thoughts.
One is that there is a well established relationship between place and memory. Places evoke memory and memory evokes strong feelings of place. I've explored these relationships in a couple of blog posts, elsewhere ("There are places I remember" and "Place to Memory Associations"). Music is part of the mix: music evokes place memories and places evoke music memories.
When you do a song-memory test on yourself, how vivid are the locations? My guess is that the place of the event-memory will be very clear.
Another thought is the importance of memory and nostalgia in creating a sense of yourself. I think of my life as a timeline, with specific events as landmarks along the journey. Below is a sketch I made to illustrate this point — the notion that our sense of self is based on memory and projection of what we may do in the future. In the figure, vertical lines are landmarks, specific remembered events that help define who we are. Music seems to be an aid in triggering memories and solidifying a coherent identity.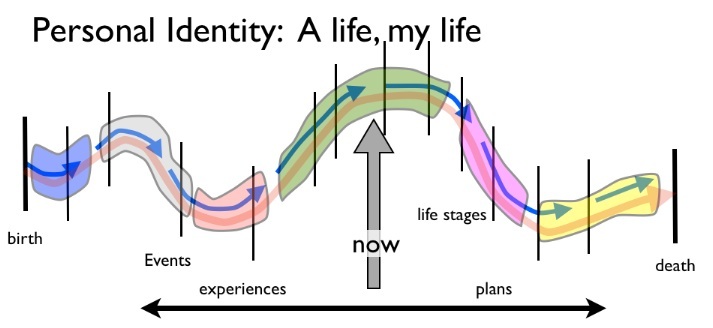 There's lots of Neuroscience behind this. Nostalgic memories involve the hippocampus. Listening to music involves the auditory pathways, auditory cortex and sensory association cortex. Emotion likely involves the amygdala. The combined percept requires connections among these regions. It's clearly complicated. Consideration of how the brain processes music and triggers nostalgic, emotional memories is left for another day.
I find music, nostalgia, and memory some of the joys of life. Fortunately, music and nostalgia seem to have important functions. Your thoughts? Please comment.
John Kubie
The Society for Neuroscience and its partners are not responsible for the opinions and information posted on this page.
Terms & conditions
.