Brain Bee
Published

21 Aug 2012

Reviewed

19 May 2014

Source

BrainFacts/SfN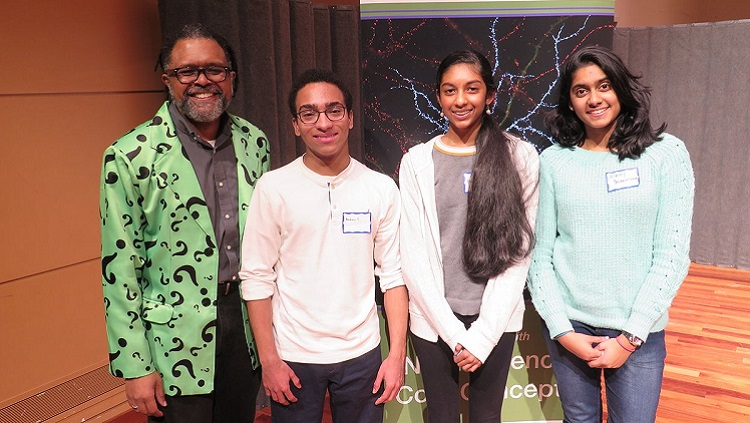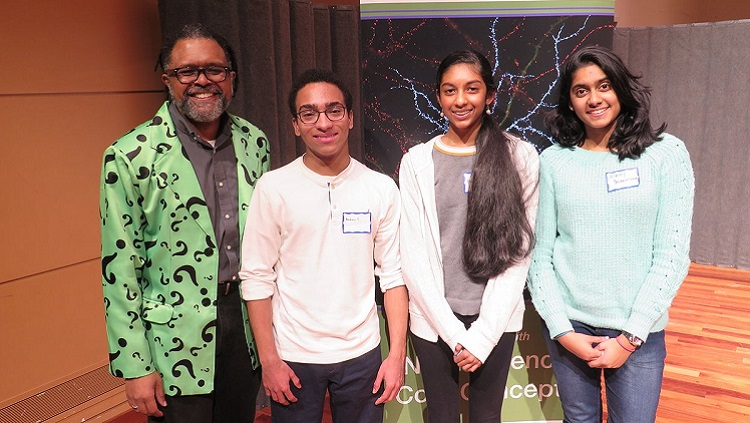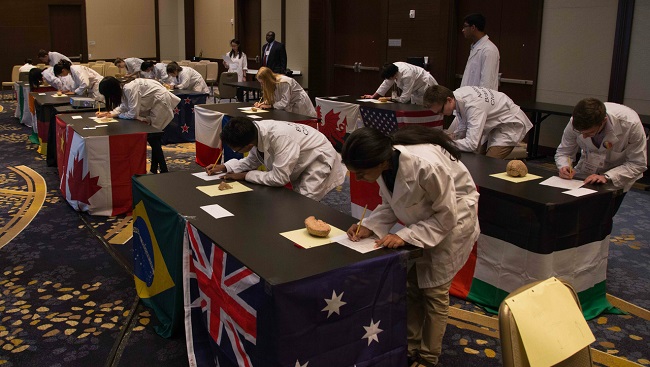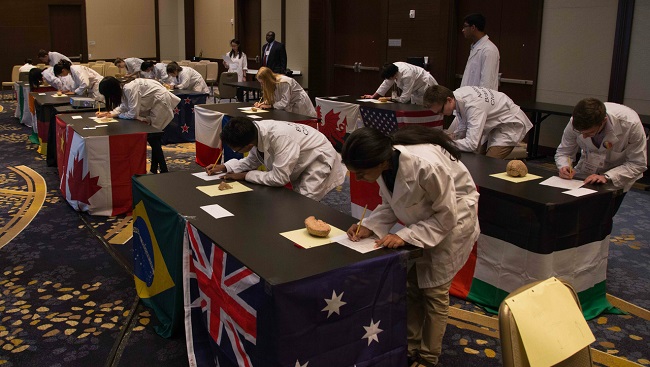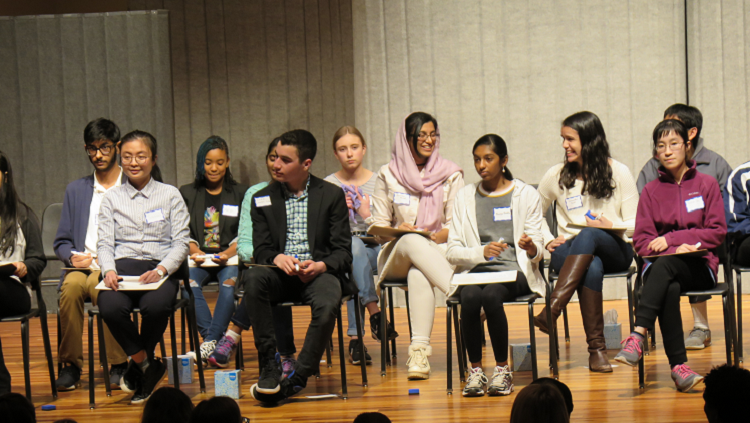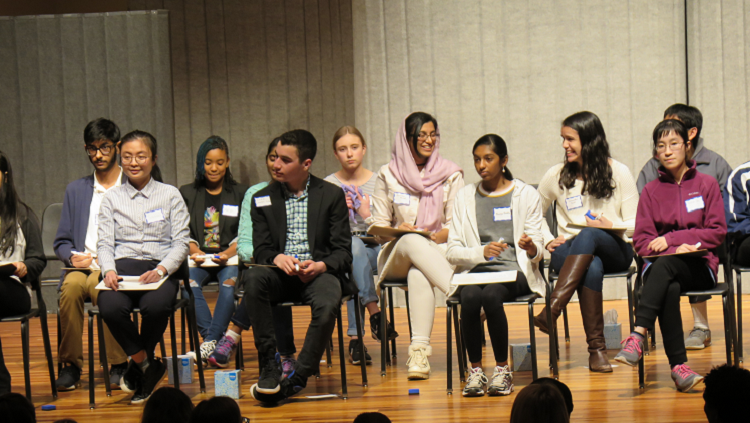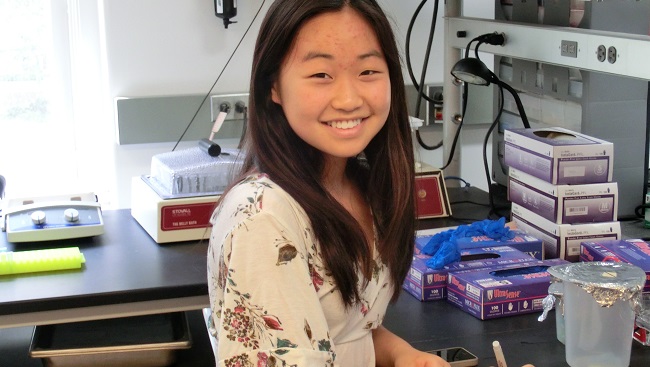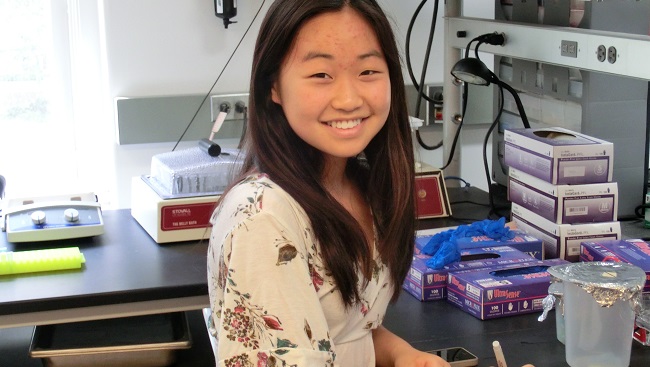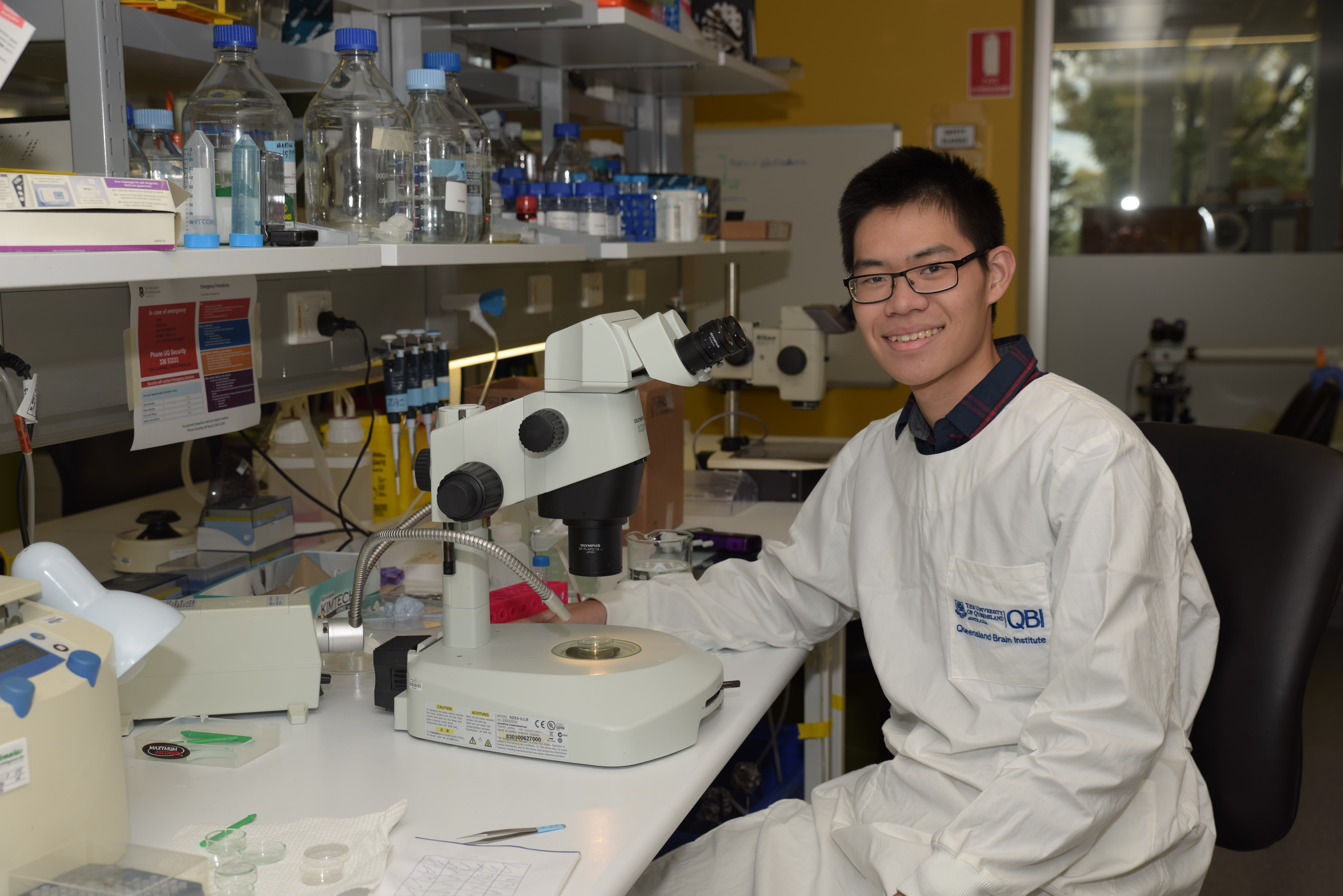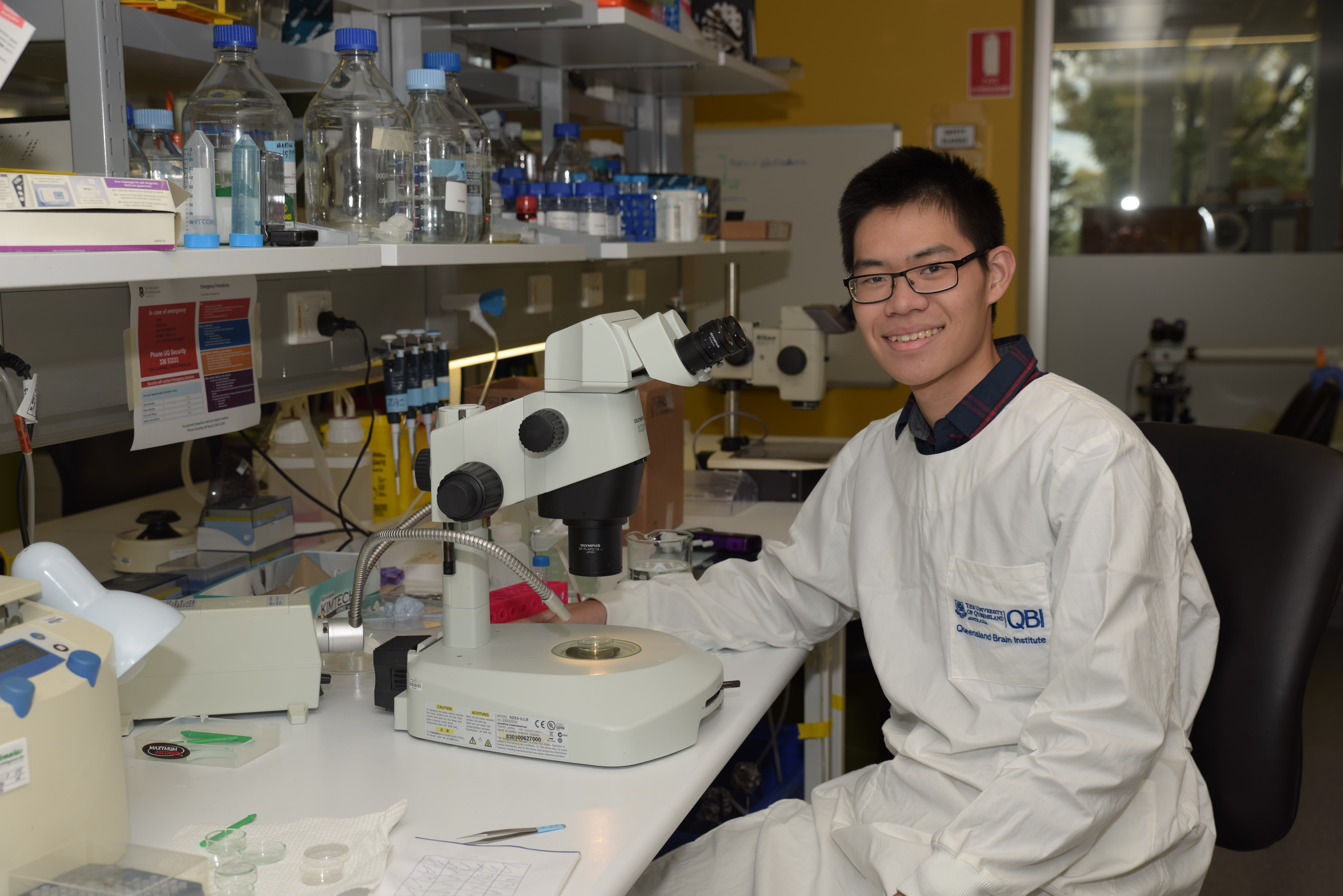 The Brain Bee is a neuroscience Q&A competition for secondary school students that aims to motivate them learn about the brain, capture their imaginations, and inspire them to pursue careers in biomedical research. Founder Norbert Myslinski of the University of Maryland directs the global contest.
Students compete locally, feeding into national and then international competition. The Society for Neuroscience hosts the DC Brain Bee and is a sponsor of the U.S. National and International Brain Bees. SfN arranges a scientific laboratory internship for the U.S. national and international winners.
For information about the DC Brain Bee, contact baw@sfn.org.
Upcoming Dates
2020 Local DC Brain Bee: January 31, American University
2020 US Regional Brain Bee: March 27-29, Northeast Ohio Medical University. Contact Norbert Myslinski
2020 World Brain Bee: TBA. Contact Julianne McCall
Steps to create your own regional Brain Bee
Brain Bees are grassroots competitions and anyone is eligible to sponsor a competition. Register your competition so that your winner is eligible for the national and international Brain Bees.
Involve at least one neuroscientist as a judge. The Find a Neuroscientist database can help you find scientists.
Base questions on Brain Facts. Also study from Neuroscience: The Science of the Brain.
Involve competitors from at least three schools or home school groups.
Bees must be free and open to all interested students.
No audio or video recording of competitions is permitted.
Students may compete in one regional brain bee per year, and in their National Brain Bee and the International Brain Bee one time.