Body in Balance Vocabulary Worksheet
Published

15 Jul 2019

Author

Emma Lindberg

Source

BrainFacts/SfN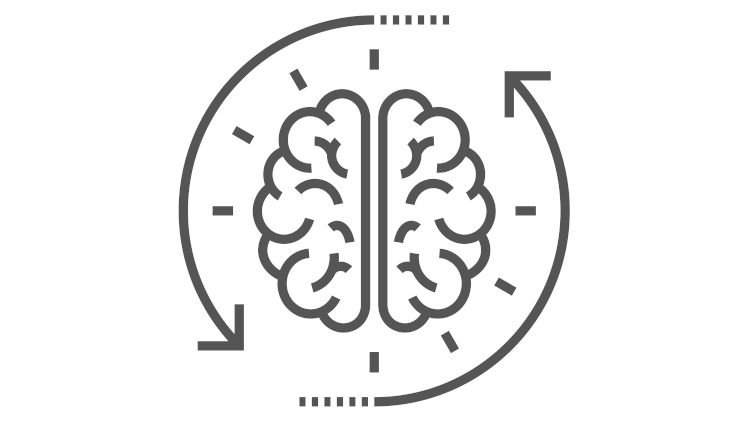 istock.com/Valentin Amosenkov
Synopsis
In The Brain Facts Book Chapter 10: The Body in Balance, readers are introduced to the brain and body's response to both internal and external environmental changes.
After reading and reviewing this chapter with your students, use the provided worksheet to test their knowledge on the material.
Integration into the Curriculum
Health
Biology, AP Biology
Anatomy and Physiology
Materials
Instructions
Have your students read Chapter 10: The Body in Balance and take notes.
Distribute a copy of the Body in Balance Vocabulary Matching worksheet to each student.
Review the "Instructions" listed at the top of the worksheet.
Ask your students to complete the worksheet using the book or their notes.