Brain Awareness Campaign
Published

26 Mar 2012

Reviewed

24 Mar 2016

Source

BrainFacts/SfN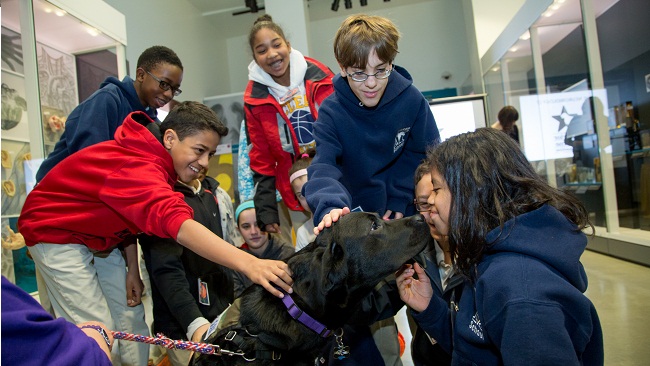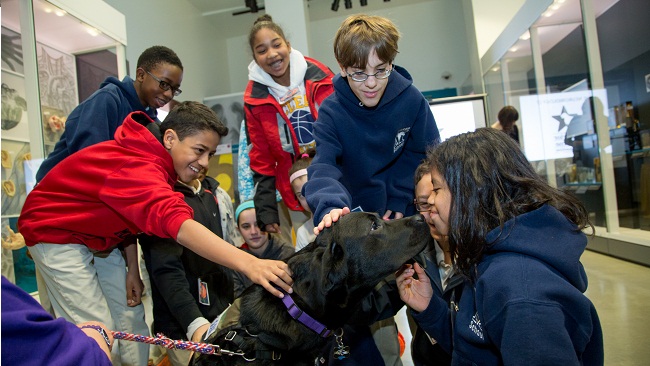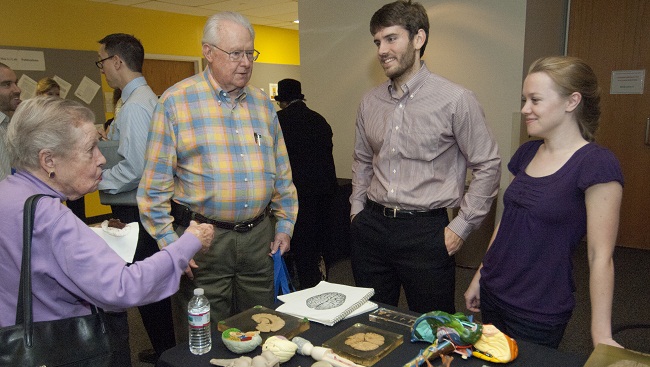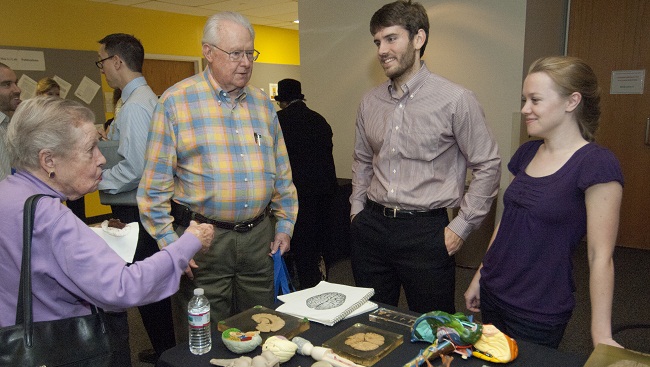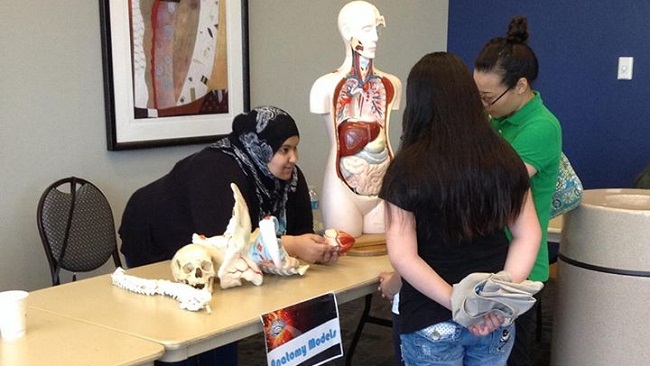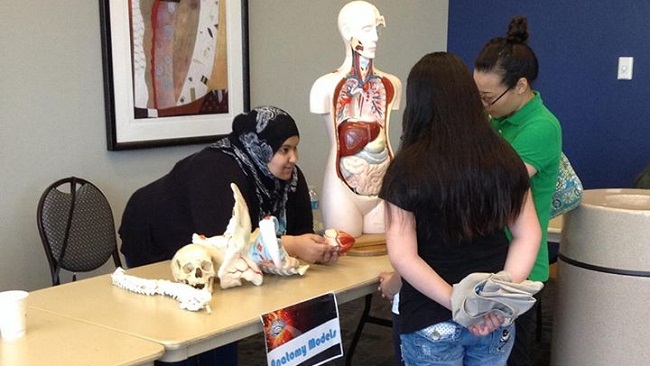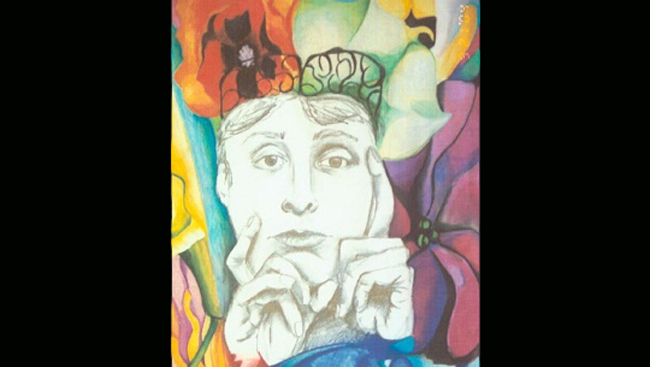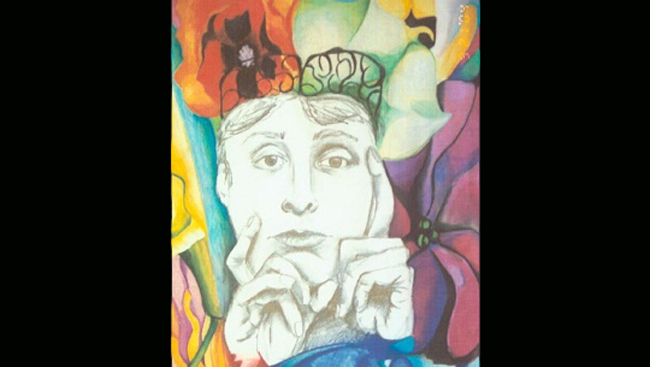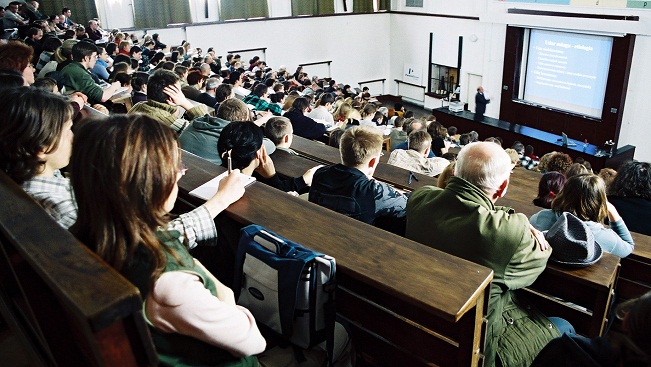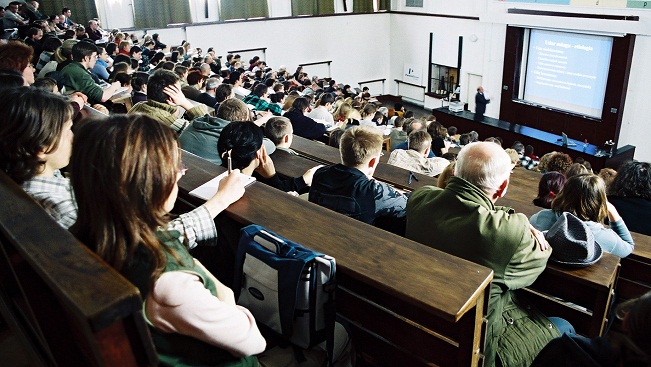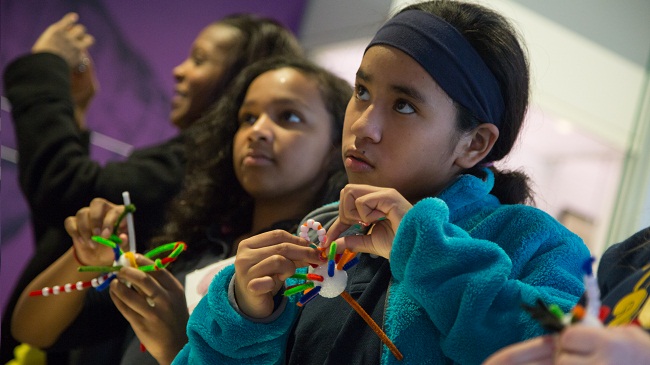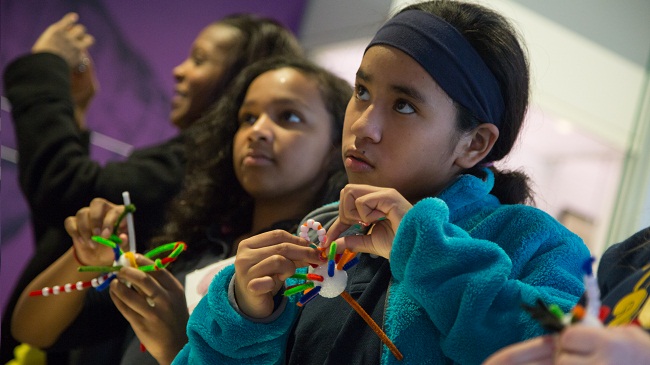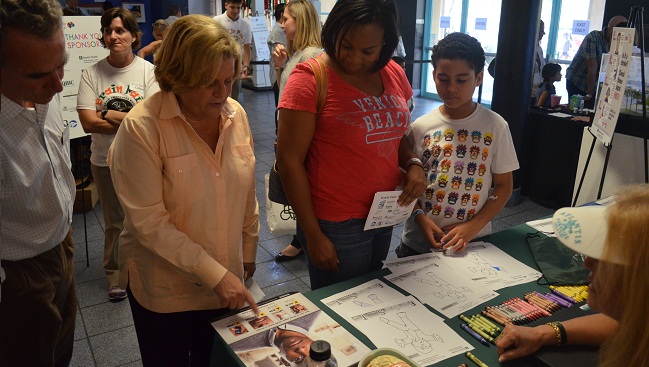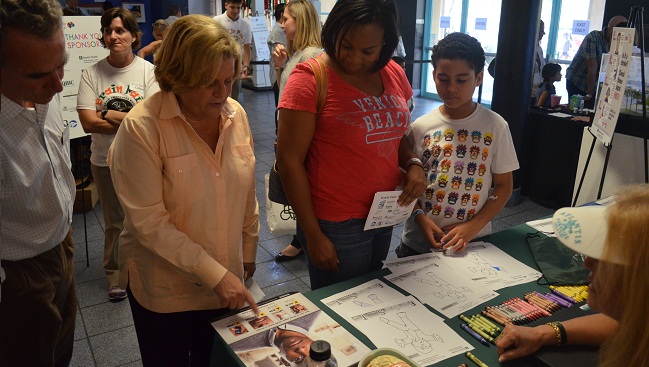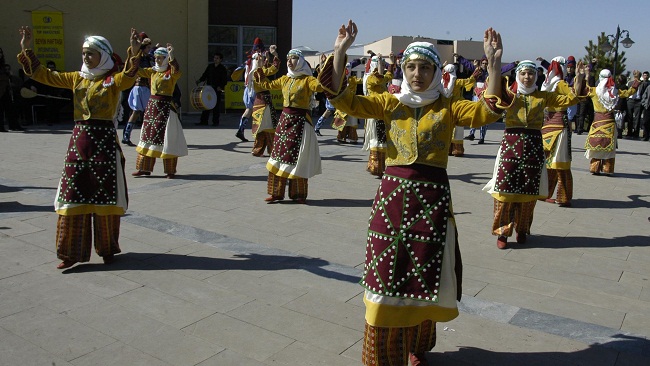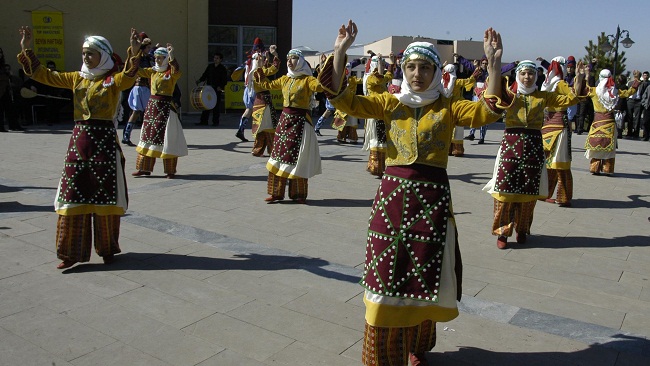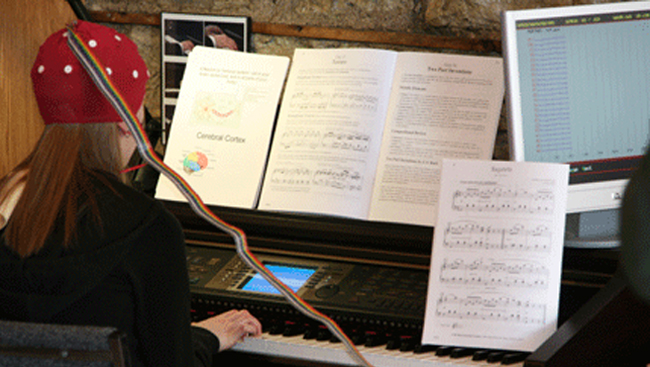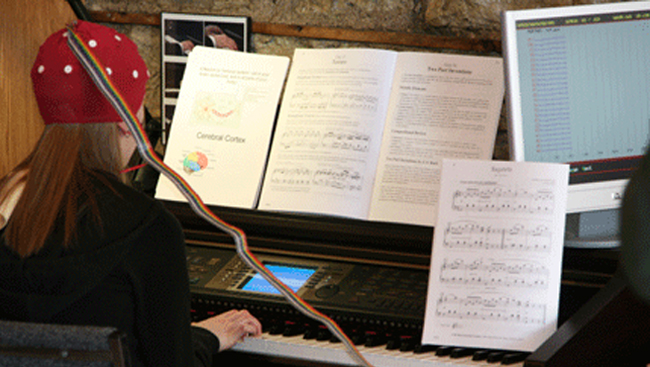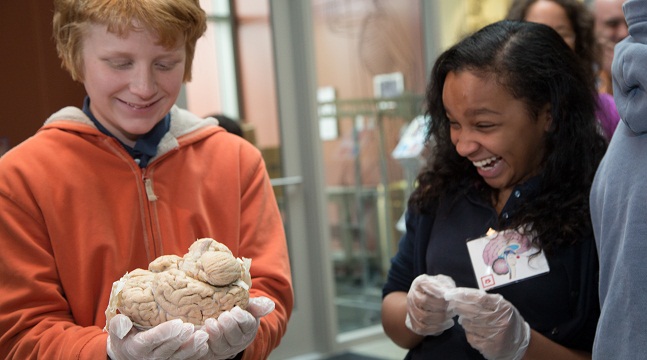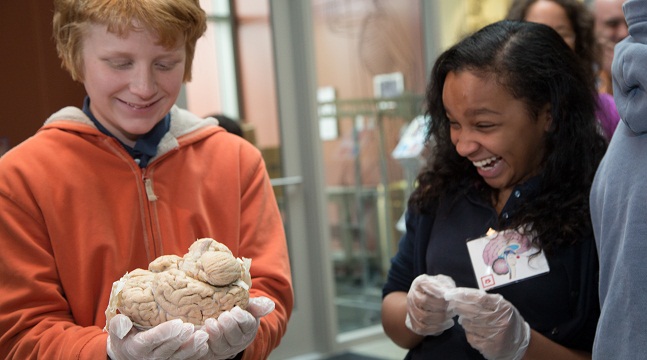 The Brain Awareness Week campaign unites families, schools, and communities in a worldwide celebration of the brain. The Dana Alliance for Brain Initiatives founded the now-global campaign in 1996. Since its start, more than 2,800 partners in 82 countries have participated in the campaign. The Society for Neuroscience and many others serve as partners.
Although the week is observed during the third week of March, many programs operate throughout the year. Watch the ABCs of BAW webinar to learn tips and resources to get involved.
Resources from the Society for Neuroscience:
Additional Resources from The Dana Foundation:
---
Educate: Brain research is not just for experts. Share the wonders of neuroscience with the help of BrainFacts.org.
Hold a public lecture featuring a local neuroscientist.
Organize a brain fair with crafts and games for families.
Share brain health tips with a senior citizen group.
Get Creative: Explore neuroscience your way.
Support brain awareness through music, video, or dance.
Have an art display or poetry contest inspired by the brain.
Write an op-ed or letter to the editor for your local newspaper.
Compete: Encourage interest in the brain with contests, games, and challenges.
Hold a brain trivia night in your community.
Get involved in a Brain Bee as a participant, organizer or volunteer.
Promote: Spread the word about Brain Awareness Week in your community.
Post your event on the Dana Alliance for Brain Initiatives calendar at www.dana.org.
Publicize events to various audiences: invite schools or teachers, post fliers in libraries or businesses, or write a press release about the campaign for local media.
Support: Seek sponsors that can support or fund outreach activities.
Reach out to neighborhood businesses and organizations for volunteers, event space, or food.
Find a partner to help fund initiatives or provide event materials.