Jumpstart Your Career in Neuroscience: A Quick Guide for Students
Published

27 Jun 2018

Reviewed

27 Jun 2018

Author

Alissa Ortman

Source

BrainFacts/SfN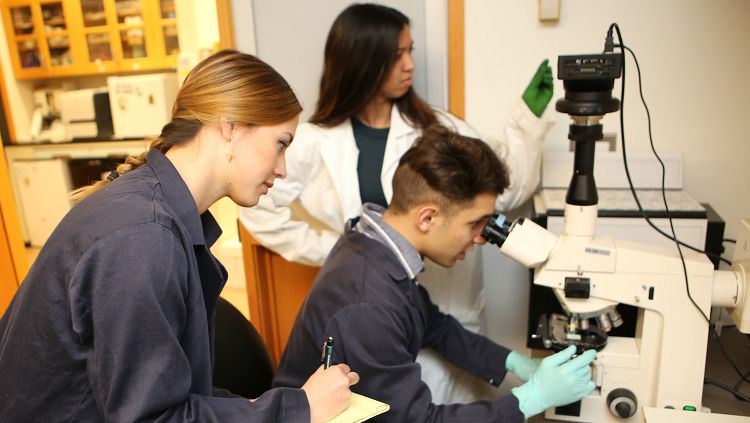 Society for Neuroscience, 2015
Neuroscience touches on every aspect of the human experience — from our genetic makeup and biology to our social behavior and decision-making. Owing to this complexity, scientists studying the brain use math, physics, chemistry, computer science, genetics, molecular biology, behavior, and more.
Getting your head around such a big field can feel overwhelming, but there are many ways that students can explore neuroscience before ever setting foot on a college campus.
Attend a Society for Neuroscience Annual Meeting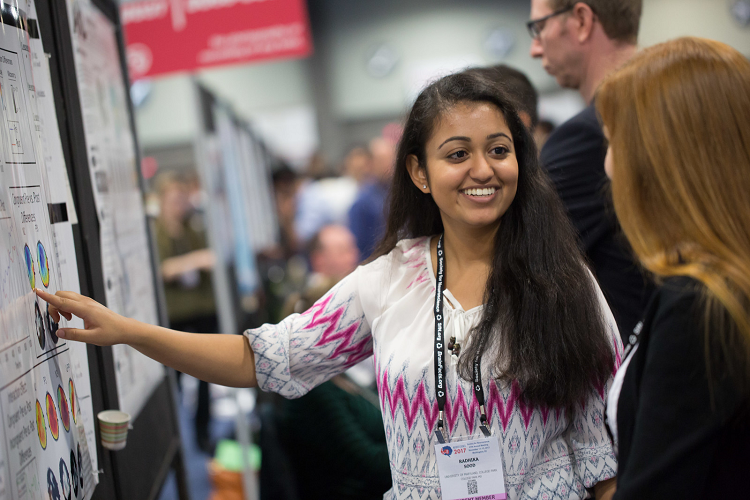 Each year, tens of thousands of neuroscientists gather at the Society for Neuroscience's annual meeting to share their research and learn about the latest developments in the field. Some events are open to the public. High school students can attend the meeting at a discounted rate.
Compete in Your Local Brain Bee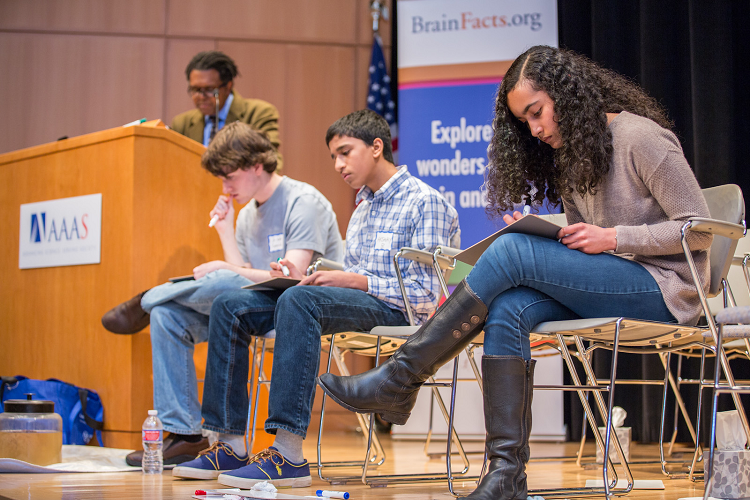 Middle and high school students can compete in their local Brain Bee, a competition for students 13–19 years old that culminates in the International Brain Bee. You can find your local brain bee here. If there are no brain bees in your area, work with an adult to start your own.
Join Science Olympiad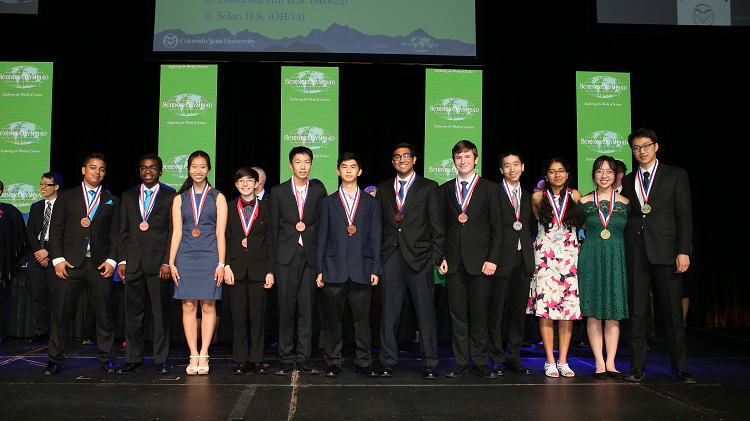 (c) Bob Buckley for Science Olympiad, 2018
Science Olympiad is a national organization that sponsors a series of competitive events with the goal of increasing K-12 student and teacher participation in science, technology, engineering and math (STEM). Learn more about Science Olympiad and see how to get involved in your state.
Submit a Video to the Brain Awareness Video Contest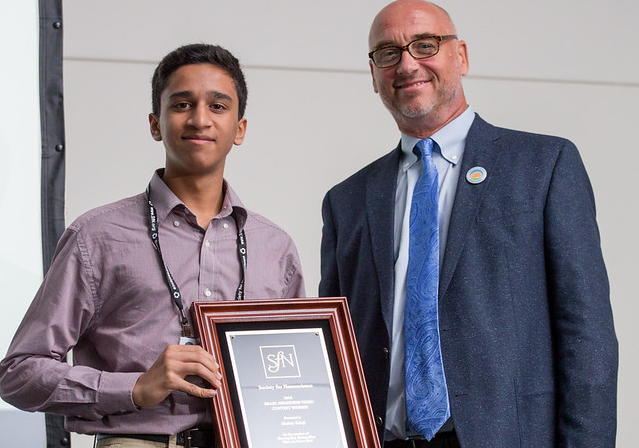 Try your hand at science communication by submitting a video to the Brain Awareness Video Contest. Anyone can work with a Society for Neuroscience member to enter their original video, and former winners include middle and high school students.
Talk to a Neuroscientist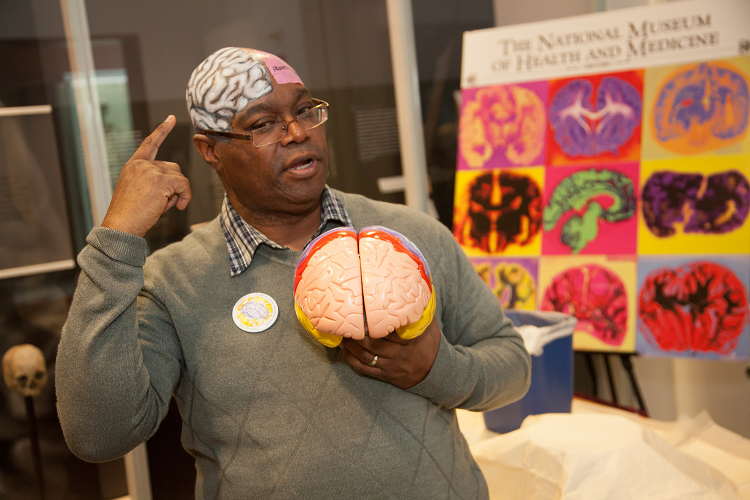 A neuroscientist shares his love of the brain with students during Brain Awareness Week at the National Museum of Health and Medicine.
Our Find a Neuroscientist program connects teachers, students, and other groups with local neuroscientists who can answer questions or give informal talks. Don't be afraid to reach out and ask questions — many scientists are happy to discuss their work and offer career advice. Some may even have volunteer work for high school students.
Meet With Local Neuroscience Groups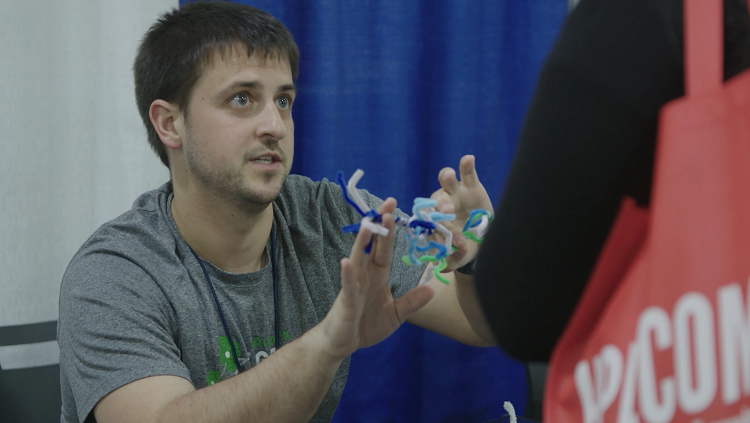 Reach out to local chapters of the Society for Neuroscience. Many chapters organize research presentations and other events that are open to the public.
Hear What the Scientists Say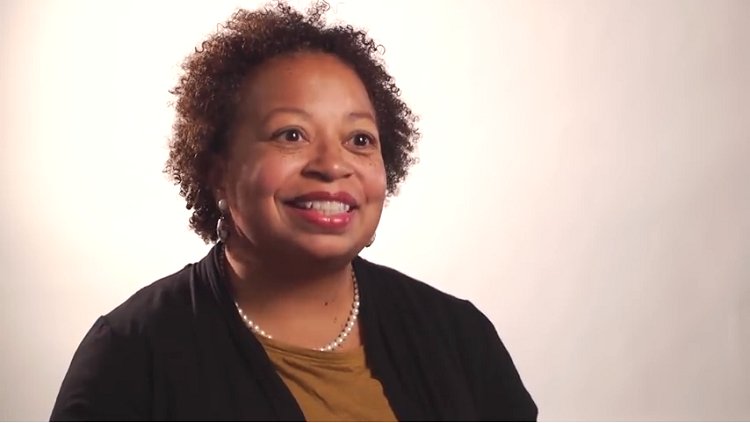 Hear what neuroscientists love most about the field, as well as the unique challenges of a career in neuroscience and practical advice for following your passion.
Explore Different Career Paths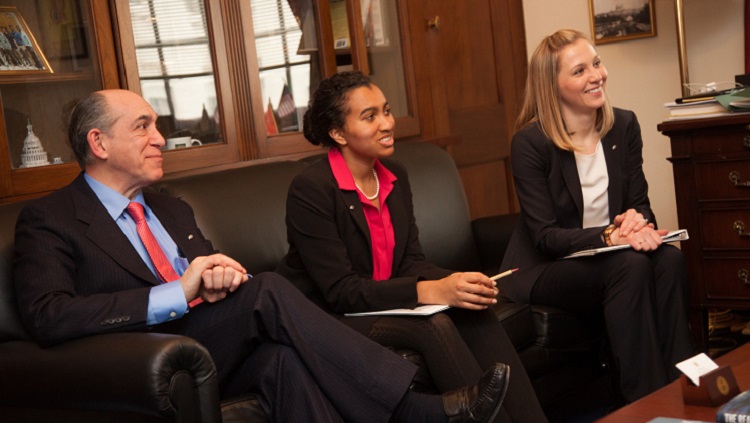 Not every neuroscientist works in a lab. Learn about the many careers that are possible with a degree in neuroscience including science and health policy, science writing and editing, or academic administration.