ICYMI: In a World First, Australia Legalizes Ecstasy, Psilocybin for Certain Mental Health Conditions
Published

17 Jul 2023

Author

Christine Won

Source

BrainFacts/SfN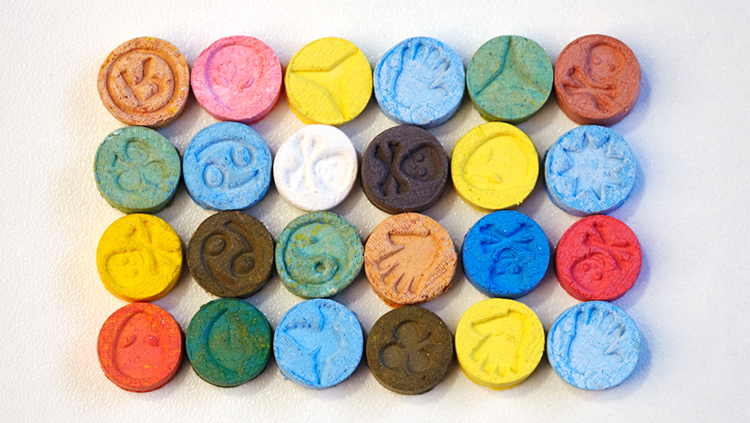 Shutterstock.com via Couperfield
Australia became the first country to legalize psychedelics to treat some mental health conditions, including depression and post-traumatic stress disorder (PTSD).
Starting July 1, approved psychiatrists in Australia can prescribe psilocybin (psychedelic mushrooms) for treatment-resistant depression and MDMA (ecstasy) for PTSD. However, some experts worry that authorization is premature. The two drugs, currently being evaluated in clinical trials, are otherwise illegal in the country and have not been approved for clinical use elsewhere, including by the U.S. Food and Drug Administration (FDA).
The Australian Therapeutic Goods Administration's approval comes amid concerns over the lack of conclusive data supporting the previously illicit drugs' safety or efficacy and potentially insufficient regulation over access.
Big Picture: Worldwide, countries such as Canada and Israel allow the individualized use of these drugs in clinical trials or for compassionate use. In the U.S., the FDA in 2017 put both drugs on a fast track toward regulatory approval, which may come as early as next year for MDMA.
Read More: Australia to prescribe MDMA and psilocybin for PTSD and depression in world first. Nature
More Top Stories