Brain States Word Jumble
Published

6 May 2019

Author

Emma Lindberg

Source

BrainFacts/SfN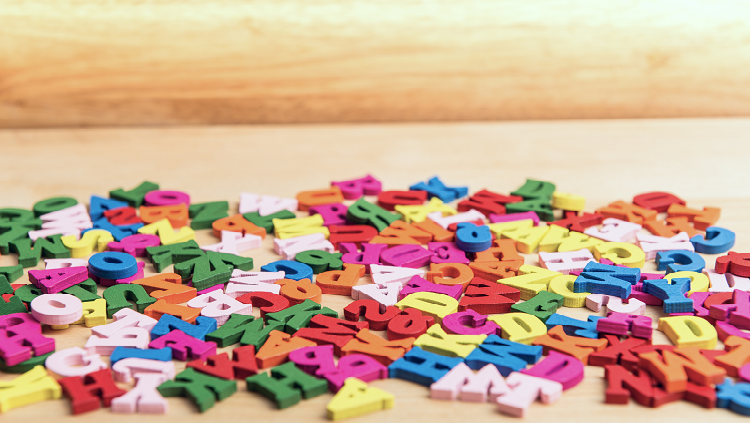 istock.com/PaulPaladin
Synopsis
The brain's activity changes throughout the day. From asleep, to awake, to aroused, to relaxed your brain goes through many stages or states in 24 hours. Chapter 9 of the Brain Facts Book looks closely at brain states and discusses the importance of studying these various types of brain activity.
After reading and reviewing this chapter with your students, use the provided worksheet to test their knowledge of the material.
Integration into the Curriculum
Health
Biology, AP Biology
Anatomy and Physiology
Materials
Instructions
Have your students read Chapter 9: Brain States.
Distribute a copy of the Brain States Word Jumble worksheet to each student.
Review the Instructions listed at the top of the worksheet.
Ask your students to complete the worksheet using the book or their notes.
BONUS: Kick-off this activity by playing this short animation on brain waves!