Neuroscience, At-home
Published

29 Apr 2020

Reviewed

29 Apr 2020

Author

Lynnie Fein-Schaffer

Source

BrainFacts/SfN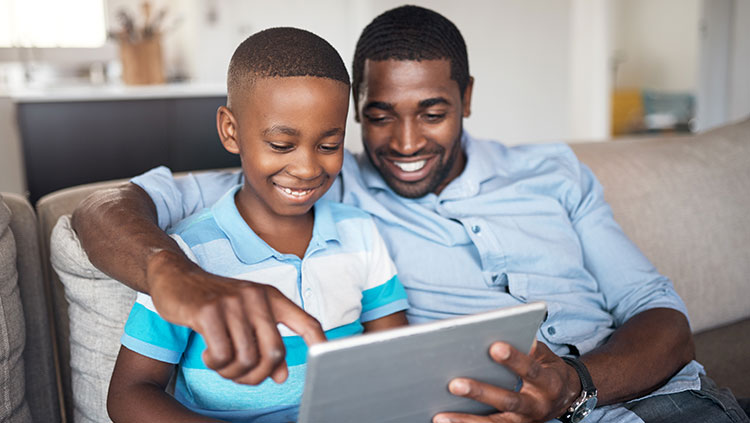 istock.com/shapecharge
Keep the curiosity flowing. Explore neuroscience basics right from home! Complete worksheets online, try a quiz or two or even break out some jellybeans to dupe your family with a taste and smell activity. Don't forget to check out some tricky optical illusions and learn why your brain gets misled.
Grade Level: Pre-primary
At what age do we start stereotyping who we think of as a scientist? Use this activity to talk with your students about what a neuroscientist really looks like.
Grade Level: Elementary
Find out what the nose knows and the mouth leaves out in this experiment.
Grade Level: Middle School
Using this worksheet, test your students' comprehension of the body's response to environmental changes from Chapter 10 of The Brain Facts Book.
Test your students' understanding of the breadth of tools and techniques in neuroscience research.
Looking for new ways/ To teach kids about the brain/ Try neuro haikus
Grade Level: High School
Test your students' knowledge of brain states.
Do you think you could compete in a Brain Bee? Attempt these questions to find out!
Are you Brain Bee ready? Take a crack at these questions to see if you're up to the challenge.
Is seeing believing? Look at these cards and see if you can tell which is bigger.
Students can squish, build, and light up a neuron in this hands-on activity.
Grade Level: All Ages
Check out the 3D brain by isolating structures and taking a deeper dive into your favorite brain region.
Explore these eight interactive puzzles to understand how your brain organizes all of the information we use to function every day.
Construct a colorful working neuron and build out your own neural network.