Most Popular in 2016 – Top Ten Countdown
Published

21 Dec 2016

Reviewed

21 Dec 2016

Author

Juliet M. Beverly

Source

BrainFacts/SfN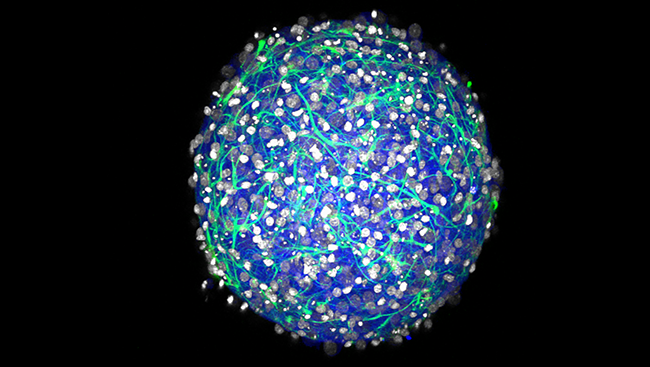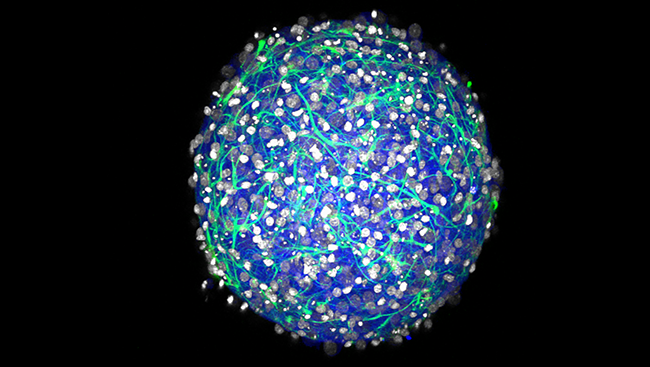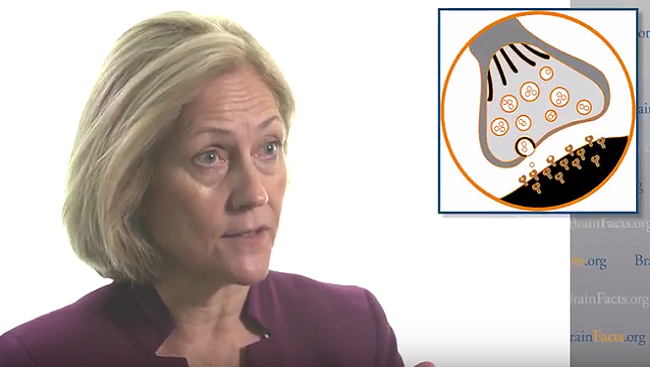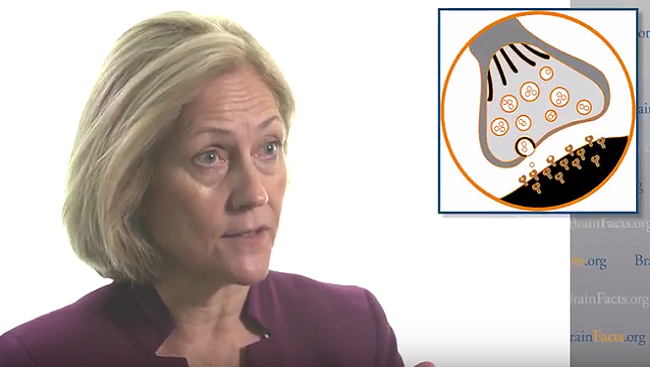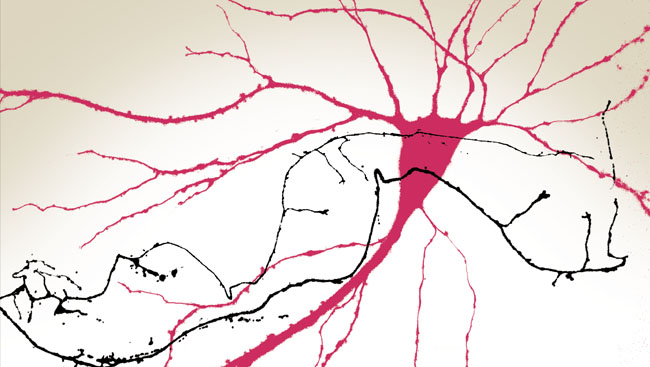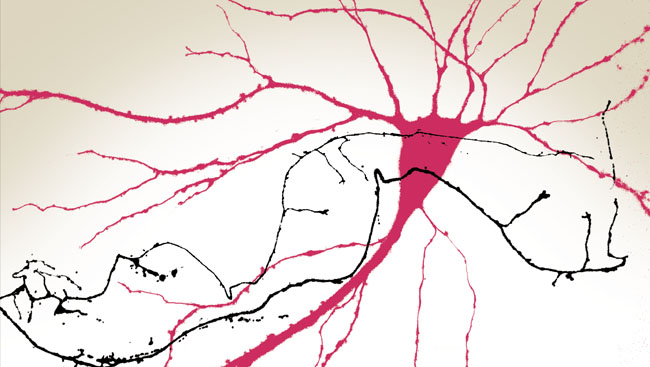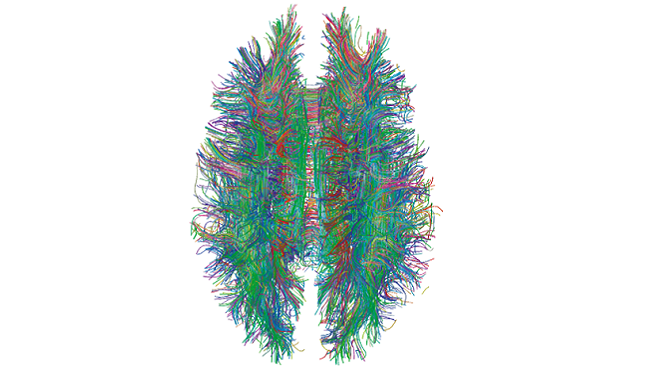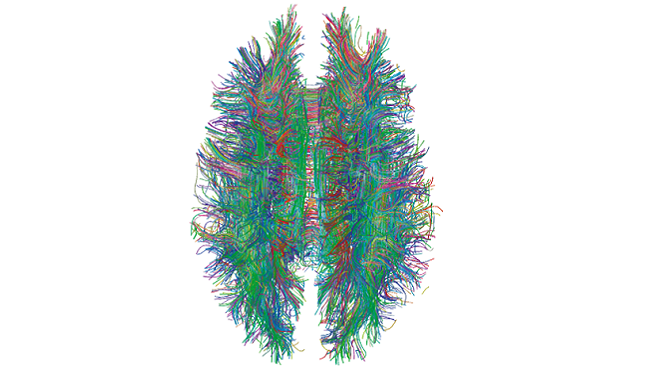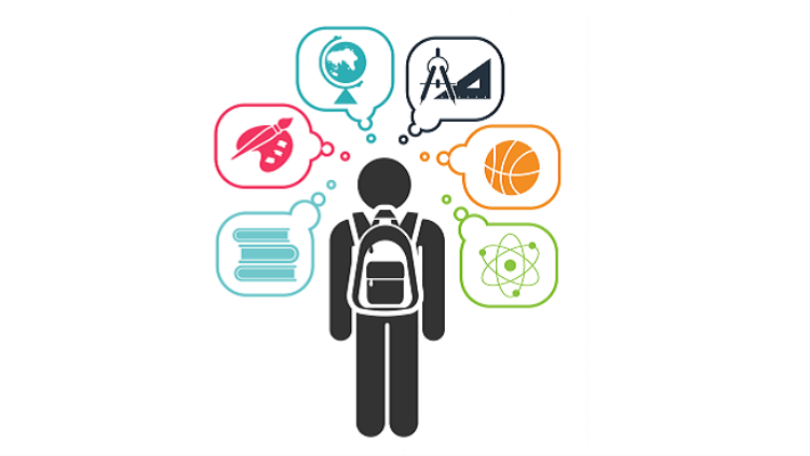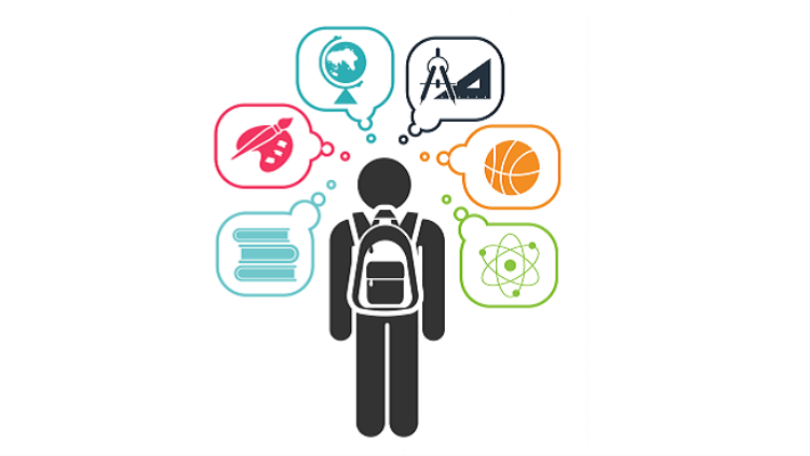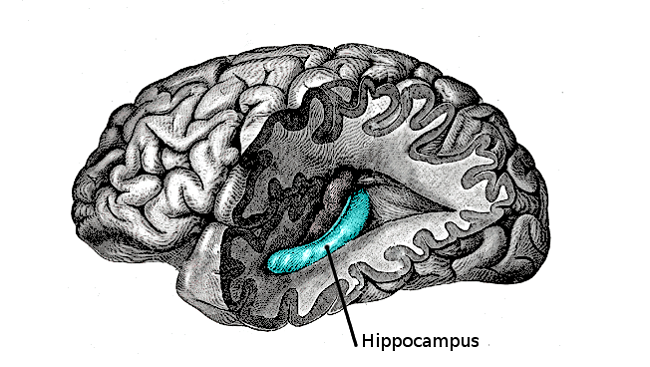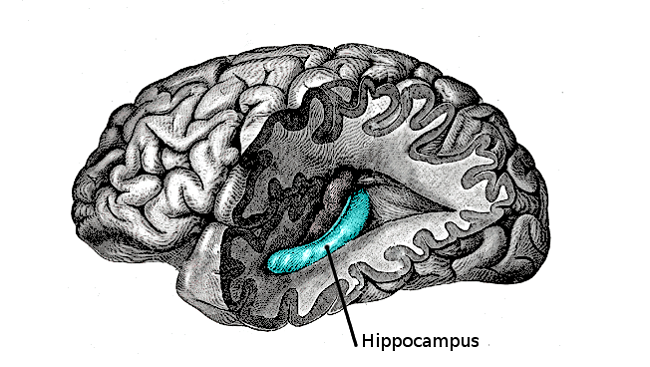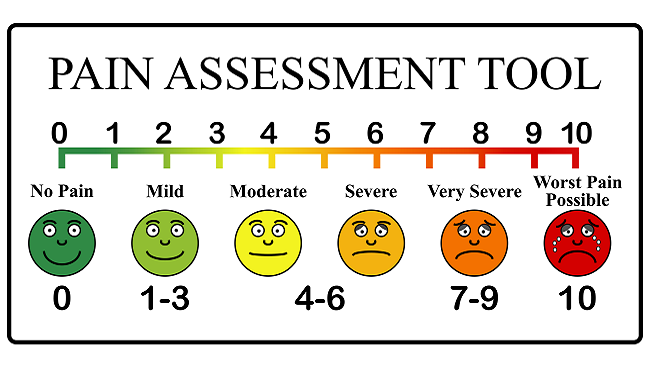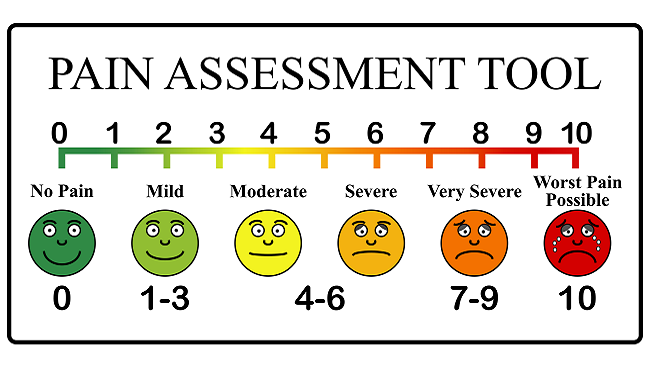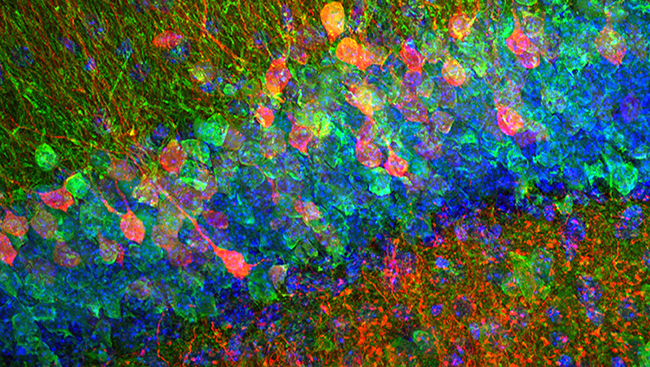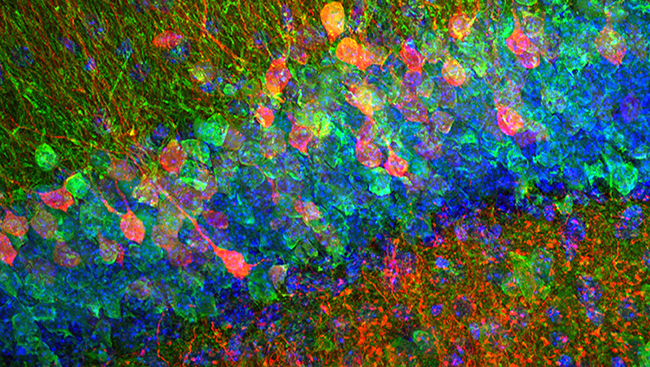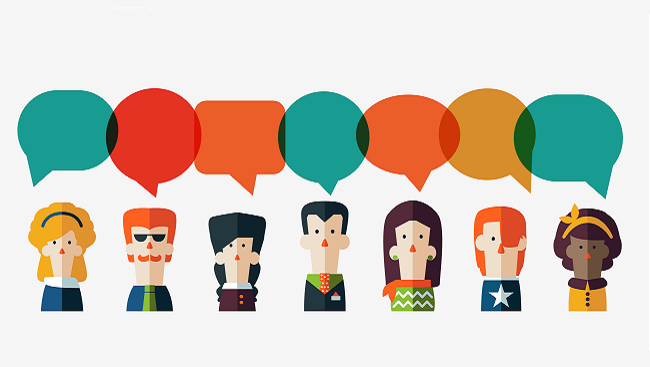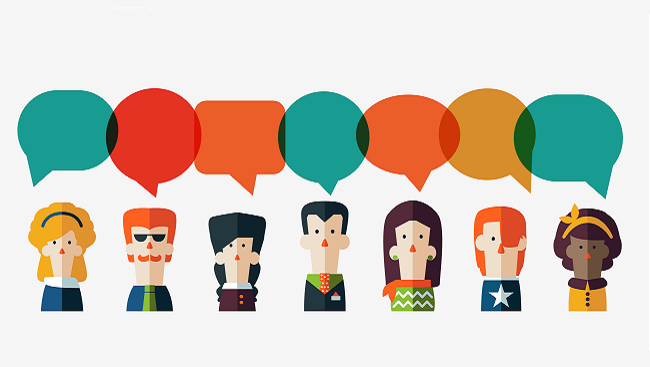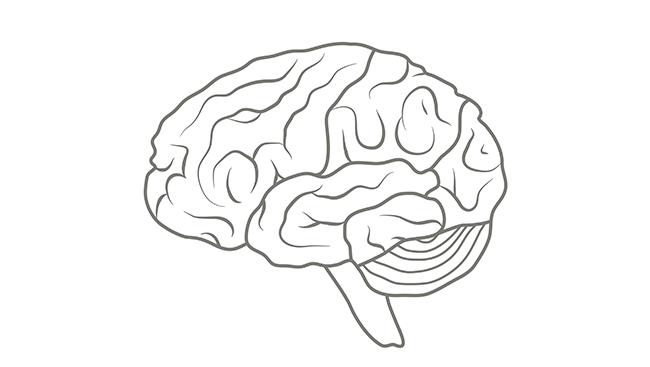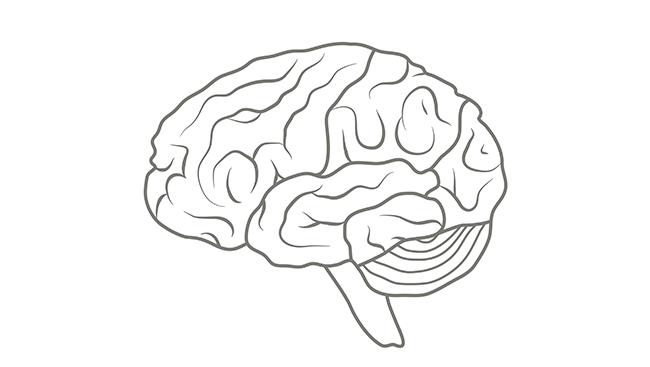 This year, BrainFacts.org brought you stories on stem cells, neurogenesis, evolving brain mapping technologies, and more. Our most popular stories of the year illuminated your desire to know more about the brain all the way down to the neuron.
So, what were the most popular posts of 2016? Browse through this photo gallery and find out.
Click through the images and their descriptions to view our most popular posts in 2016, and click the link in each caption to visit the pages.